But I wasn't entirely happy with the new header. Maybe because I'd gone a little overboard playing with the same picture to different effects. Any way. New one, better color scheme, less blinding. Here:

sly_fuck
.
I also went through and deleted old icons and added new icons to my user pics. It was time for a change all around apparently.
Now I just need to make a new FO banner to match everything else and I really will be happy with it.
[ETA] Cross that off my to do list. =D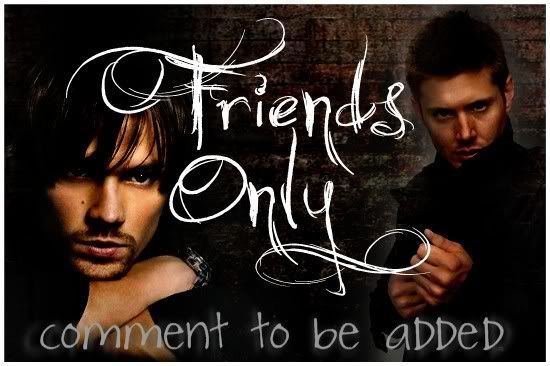 There's a second version that has flames added to match my header in my FO post now if you were curious. =D I'll go away now. Night all.